Texas Jewelry Inc. is a family-owned and operated jewelry store which is committed to offering the best jewelry experience and a family-feel. We treat everyone like a friend and we find the perfect product that fits your budget.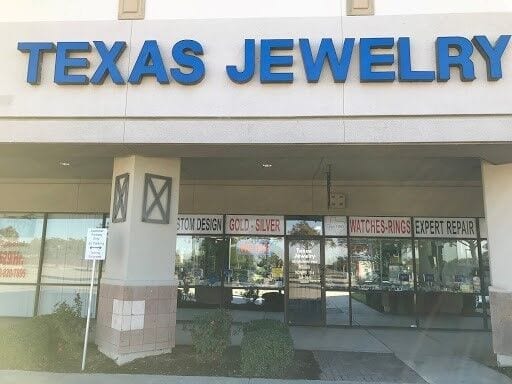 Texas Jewelry Inc. began its services in 1965 under the Randall family. Over the years we have spread to multiple locations. But now, with only one remaining location, our values haven't changed.
We continue to offer the best service, and our number one goal is to make each customer happy. We use no pushy sales techniques. We are a full-service jewelry store and offer courteous service with a comfortable atmosphere.
Select from our wide assortment of gold and silver styles, gems, diamonds and beautiful custom creations.