Owning a singular piece that will become an heirloom to your family is a luxury everyone can afford. Custom jewelry comes in many grades and price ranges. We can create a piece from a drawing that you have made or have one of our team members to help you design the perfect piece.
Either way, it will be our pleasure at Texas Jewelry Inc. to provide you with that unique handcrafted item in a price range you are comfortable with. We offer the most popular designs of engagement rings and wedding sets, both current and timeless designs.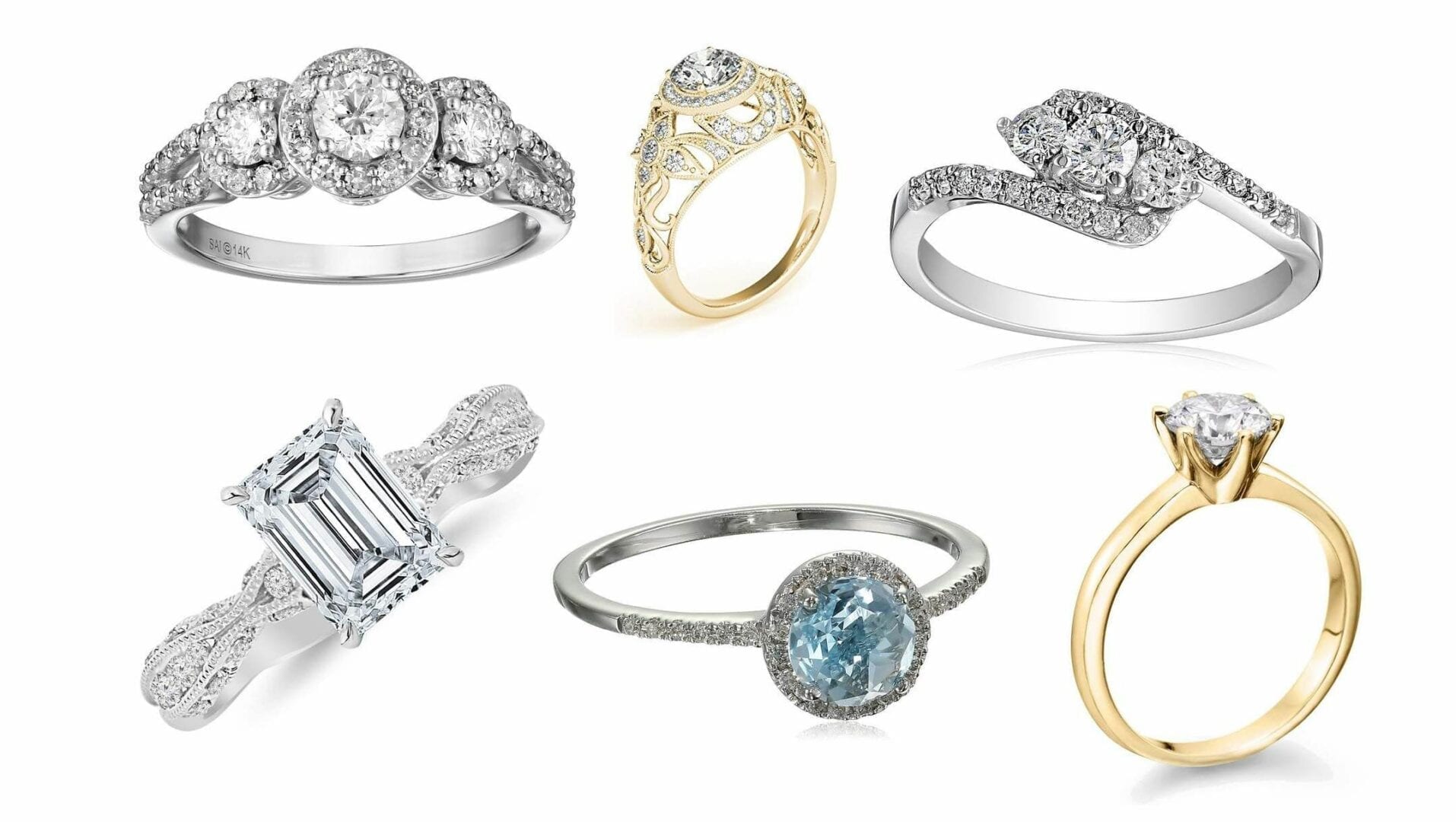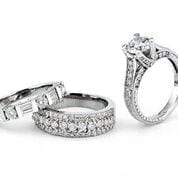 Something old or something new, convert a vision to reality. We offer a wide selection of fashion, diamond and colored gemstones, rings, necklaces, earrings, and bracelets.
We also offer an extensive collection of sterling silver and western native American as well as an exclusive line of Elle Couture sterling. Our in-house design team takes designs from conception to completion.