Texas Jewelry Inc. offers free estimates on all the jewelry services we provide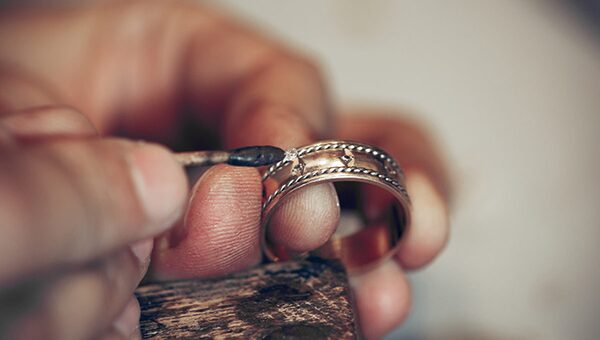 Whether purchased at our store or from another retailer, Texas Jewelry Inc. will repair your precious jewelry using the correct method in a timely fashion. We take time and care to make sure it's repaired perfectly the first time.
Our jewelry repairs are done by our experienced master jeweler in the security of our store. We provide top quality craftsmanship repair and refurbishing.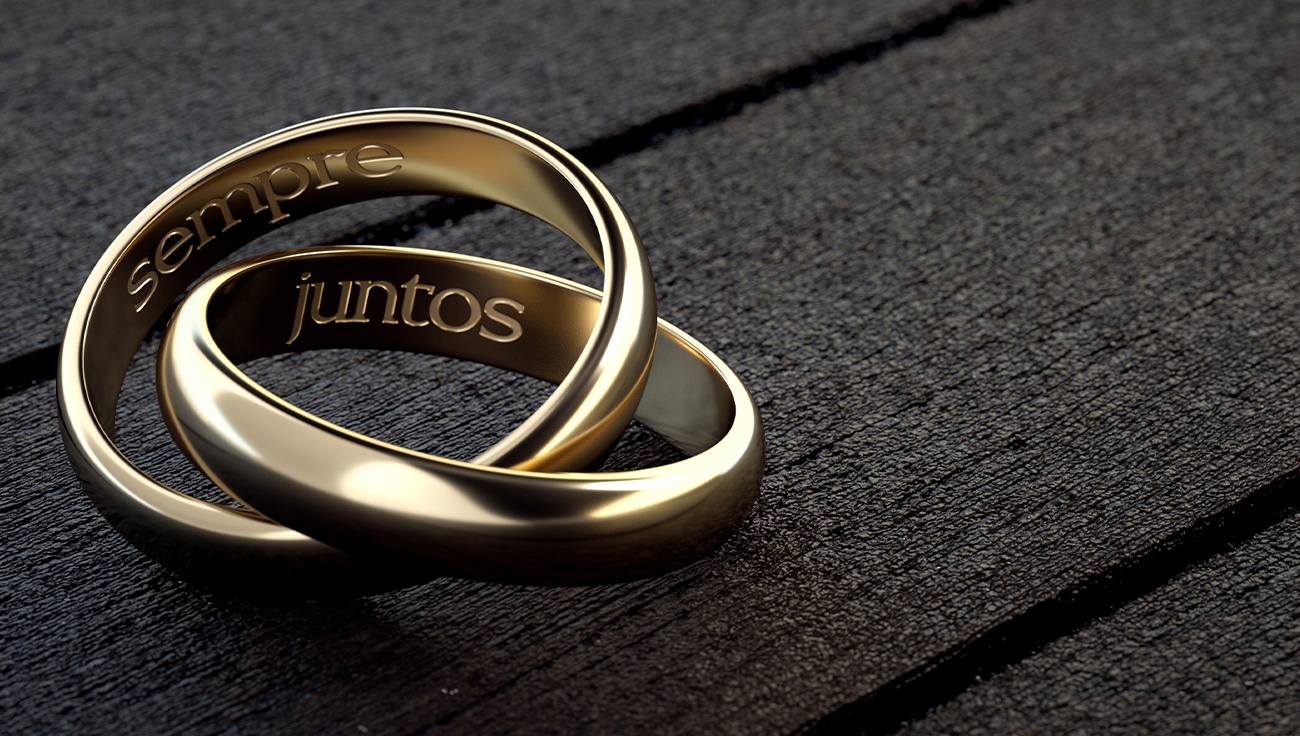 Texas Jewelry Inc. offers custom hand engraving as well as laser and machine engraving.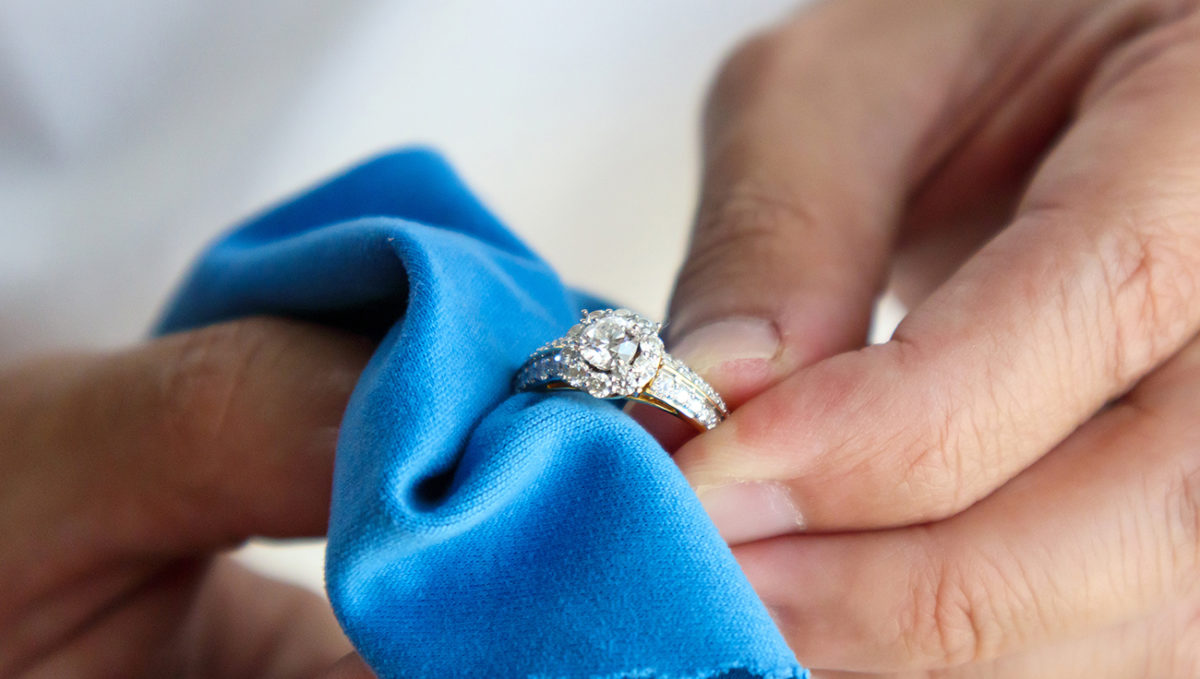 Jewelry Cleaning & Restoration
Do you have jewelry with fragile gemstones or designs? We offer professional jewelry cleaning and restoration to bring back the beauty and sparkle it once had.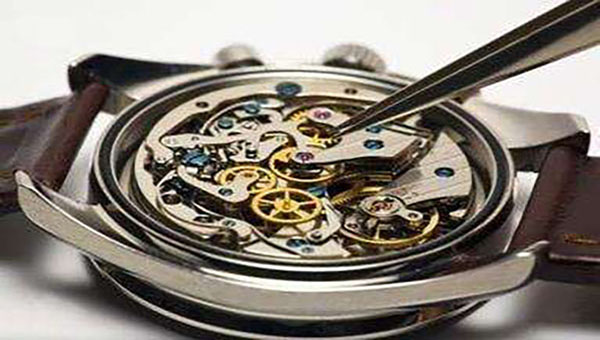 We specialize in a wide range of the repair of timepieces, whether it be vintage or high-end watches. Whether you are looking to restore a family heirloom or need routine maintenance on a newer watch, we are happy to service your timepiece with complete satisfaction.  We will provide free quotes for any repair so that you are able to make an educated decision.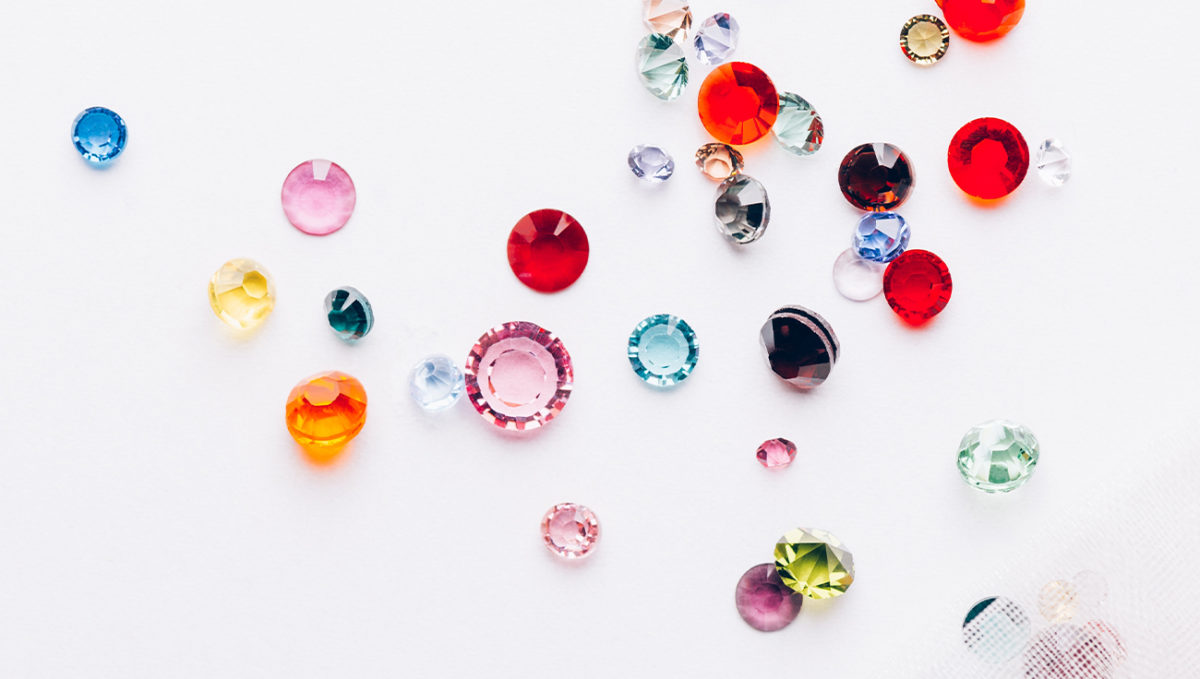 Texas Jewelry Inc. offers a wide variety of quality diamonds, gemstones and a large selection of precious and semi-precious stones.  We have access to some of the oldest diamond brokers in the DFW area as well as the largest colored gemstone dealers in the U.S.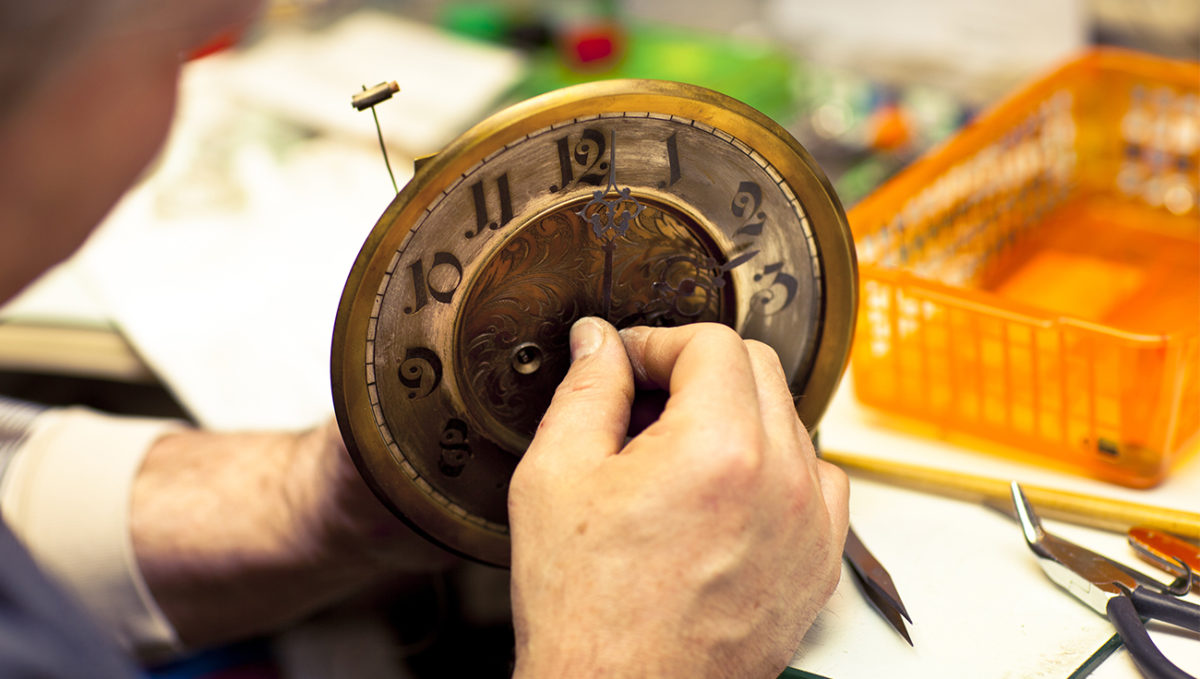 Bring us your treasured antique or modern clock for a free estimate on repairs. We also offer Grandfather Clock house call services for a nominal fee.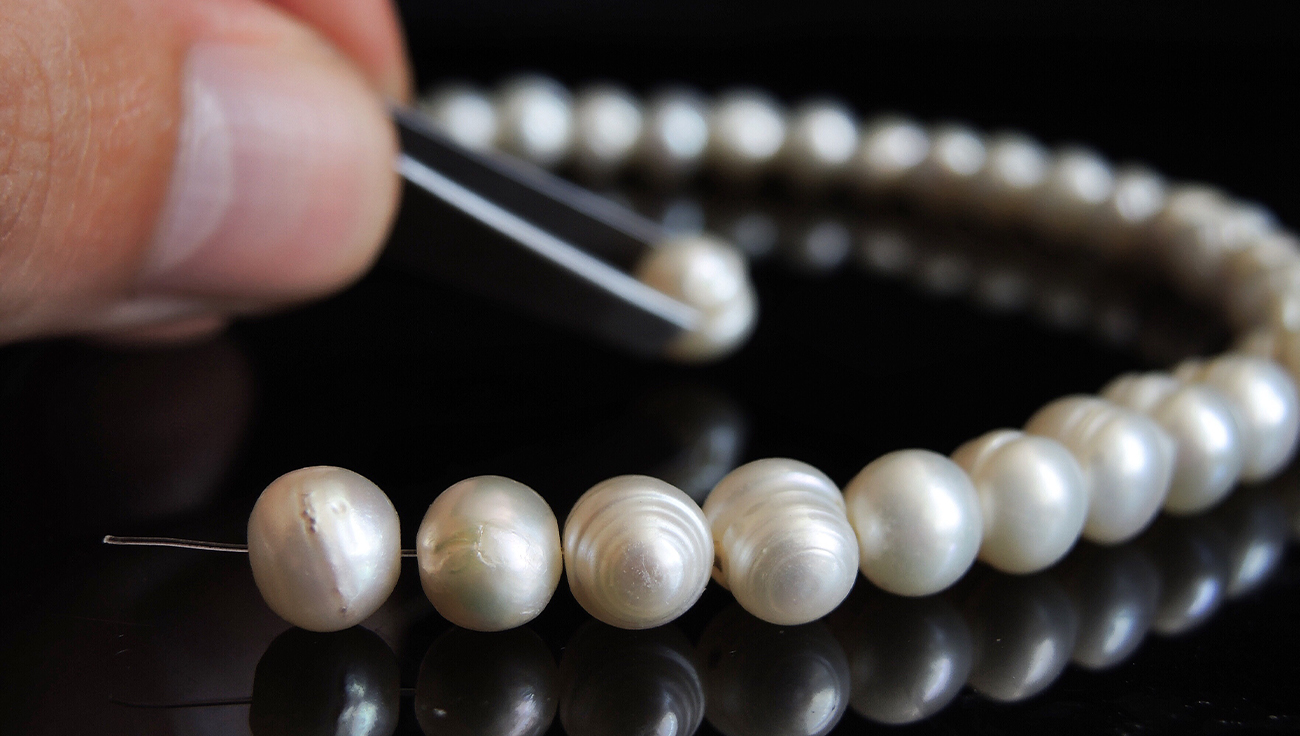 We use the finest techniques and quality materials in our string of pearls and beads.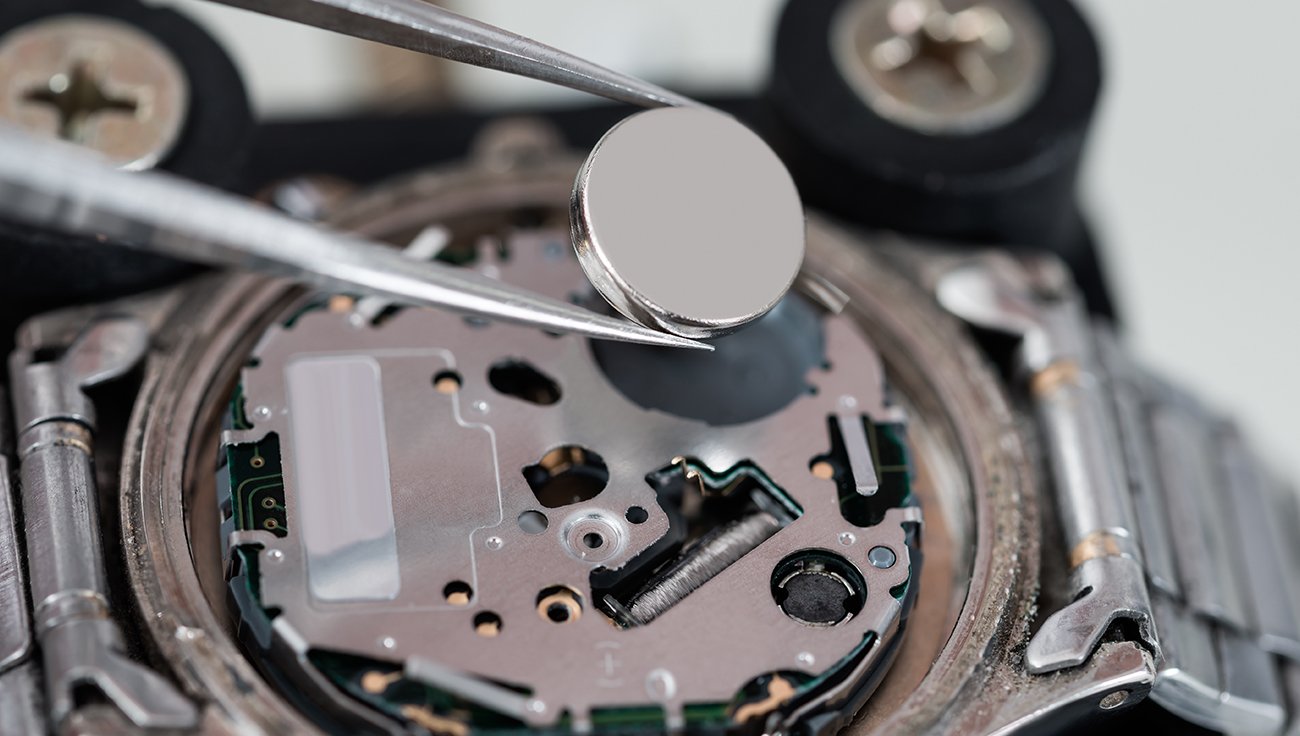 Texas Jewelry Inc. offers battery replacement for all brand and models of watches.  In most cases, we can get it done while you wait.